EVENTS
Workshops, Webinars and Wellness Retreats
Your greatest assets in business are the people who show up every day to deliver.
Beyond job training and performance reviews, what are you doing to ensure that your team is equipped with the tools they need to stay energised, balanced and motived at work?
Empower your team to
BURN BRIGHTLY instead of BURN OUT

Performance Coach, Debbie Pask, teaches business leaders, teams and entrepreneurs how to get into the right head and heart space so they cultivate the energy levels needed to THRIVE at WORK.

Using powerful combinations of eastern philosophy, modern-day neuroscience, a degree in philosophy and years of experience in the corporate sector – Debbie will give you the right tools to be MIND FIT, to BURN BRIGHTLY and be SUSTAINABLY brilliant.

About the Workshops
Life is too short and far too meaningful to burn out at work.
Step up and master the skills to be sustainably brilliant.
You and your people are worth it.
Zenful Events, Retreats & Workshops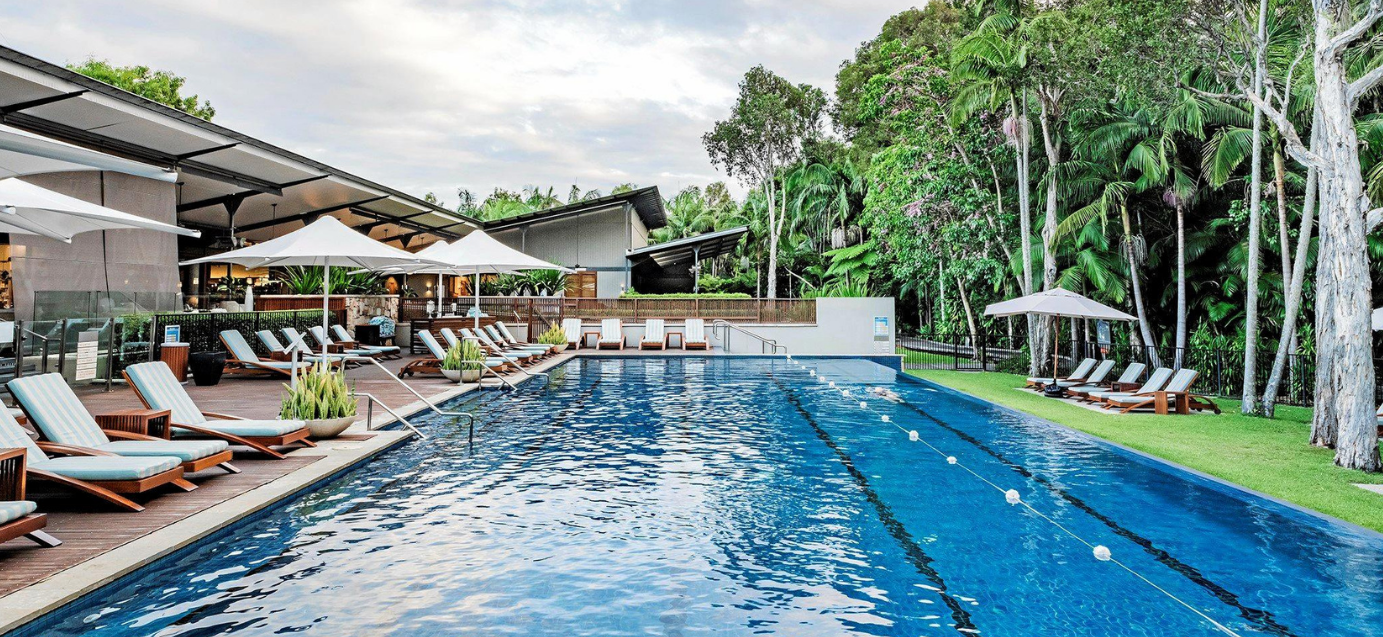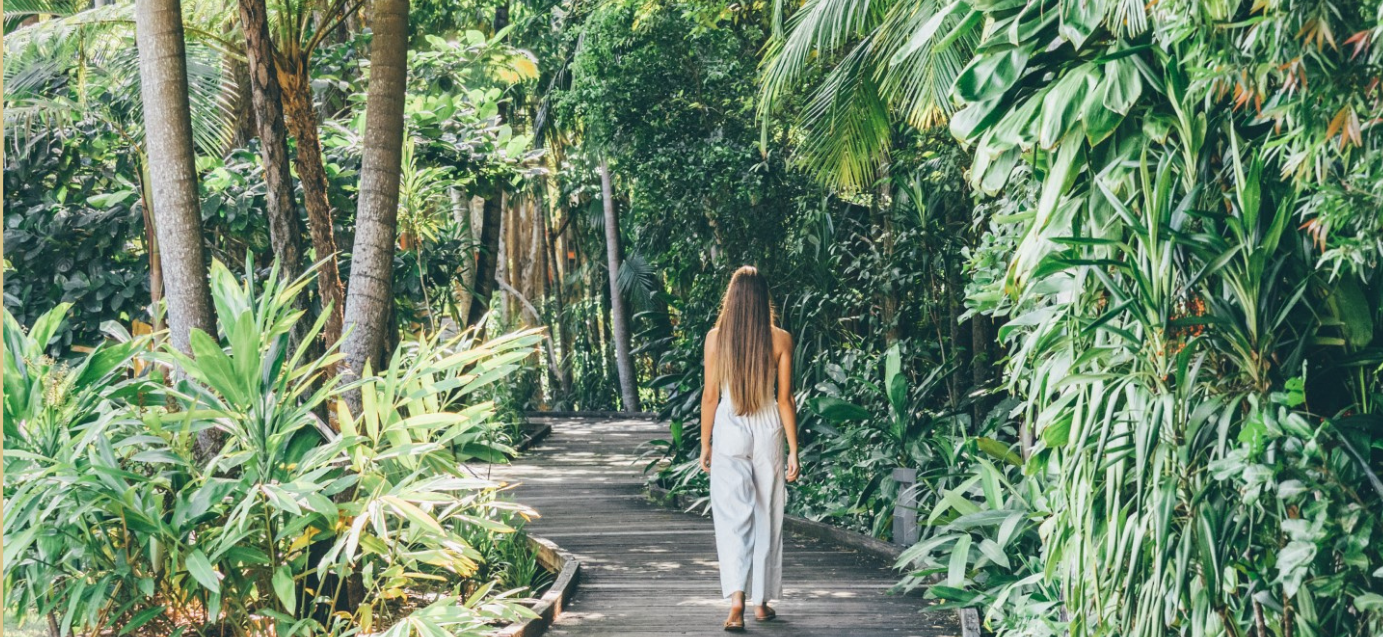 Debbie hosts many of her in-person workshops at the Byron at Byron Crystalbrook Resort Conference Center to ensure you get the full space away from work and to relax and soak up the workshop with full energy. Workshop participants will pay for the accommodation and meals or dinners as the location will be free of use for a day.
(images courtesy: www.crysalbrookcollection.com/byron)